The 30th Annual Aging with Developmental Disabilities Conference has been canceled.
AADD has tentatively secured dates for 2021; We look forward to seeing you May 17-18, 2021.
History of Conference
The Annual Aging with Developmental Disabilities Conference has a goal of bringing the aging and developmental disability professionals together to learn about best support models and practices and the most current information on aging with a developmental disability. Through information, education, and networking, participants from across the United States will have a better understanding of both medical care, medical changes and best practices that will help them support people with developmental disabilities with living their best life as well as end-of-life care.
There are specific tracks targeted at different audiences that will attend (i.e. medical, direct support, self-advocacy). All tracks have the common thread of improving quality of life and helping maintain the independence of aging individuals with developmental disabilities, with the broad goal of supporting people in their desire to age in place.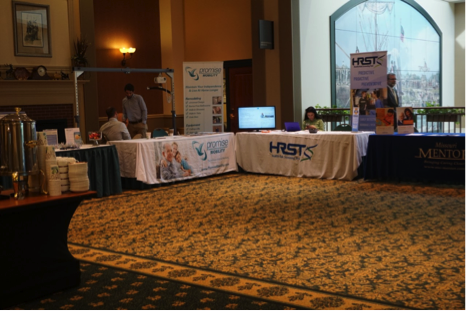 Location
St. Charles Convention Center
1 Convention Center Plaza
Saint Charles, Missouri 63303
USA
Tel: +1-636-669-3000

"This year marks the 5th year of attendance. It gets better every year. Thank you so much!! As a DMH employee as well as a parent/ guardian I always walk away with fantastic and useful info!!"
"Informative and excellent presenters who were very knowledgeable on all the topics they presented."
"Networking opportunities with an excellent array of participants & organizations. Great variety of topics & presenters with diverse experiences."
"Very well put together conference. Learned a lot from the presenters as well as the other professionals attending."
"Topics were on target with the clients that I work with and information provided was informational and helpful."
"Presenters were very knowledgeable & topics were good!"
Awards (Allene M. Jackson Award and Dr. John Morley Award)
Allene M. Jackson Award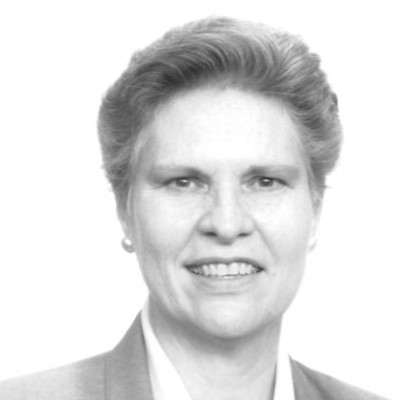 The Allene M. Jackson Award, originated in 2003, named after AADD's founding Executive Director, Allene M. Jackson, who led the agency from 1989 to 1995.  This award is given to a direct care staff who have demonstrated a commitment to excellence in their work with a person or persons who are at least 50 years of age and have a developmental disability.
2017 marked the 15th anniversary of presenting this award. AADD commends our past award winners for their commitment to the field of aging with developmental disabilities.
Below is a list of past awardees:
Dick Mintzlaff 2003
Jim Loughlin 2004
Ed Nieman 2005
David Hoehler 2006
Linda Craig 2007
Barbara Linzie 2008
Patricia Dressel 2009
Twin Cities CSS Staff 2010
Adrianne Bell 2011
Sharon Hales 2012
Lois Davis 2013
Nancy Huett 2014
Rhonda Juntti 2015
Billie Barrett 2016
James Beeler 2017
Je'Re Snyder 2018
Jessie Hautly 2019
Allene M. Jackson Award Nomination Form
Dr. John E. Morley Award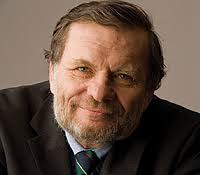 The Dr. John E. Morley Award, originated in 2017, is named after the inaugural recipient, Dr. John E. Morley. Dr. Morley is one of the nation's foremost authorities on geriatrics, receiving his medical degree from University of the Witwatersrand. Since 1989, he has been a Dammert Professor of Gerontology and Director for the Division of Geriatric Medicine, Department of Internal Medicine at Saint Louis University Medical Center. He has also been the Director of the Division of Endocrinology at Saint Louis University Medical Center since 2006.
The Dr. John E. Morley award is given in honor of individuals who show commitment and leadership in reducing barriers and/or creating new opportunities for persons who are at least 50 years of age and have a developmental disability. Eligible recipients are doctors, nurses, social workers, administrators, and management professionals who have followed in Dr. Morley's path in opening doors for this population.
Below is a list of past awardees:
Dr. John E. Morley 2017
Jacqueline Fernald 2018
Amanda George 2019